Welcome to the
Delaware State Bar Association
Please select one option below:




Find the right one for you with our Online Lawyer Referral System
Get a 30 minute consultation for $35.00
DSBA Members, click here to opt-in to the referral service
Looking for a Lawyer?
Click Play for details -->
Rent it from the DSBA
Need more space?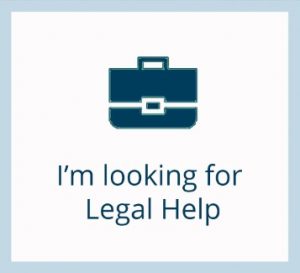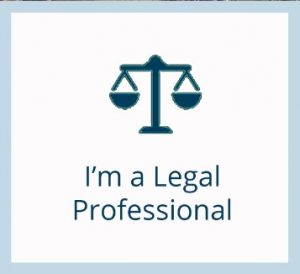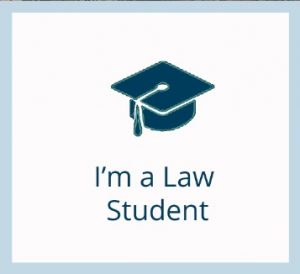 DSBA LEADERSHIP: Moving the Profession Forward
PRESIDENT CHARLES J. DURANTE
President Durante became president of DSBA on July 1, 2022. He has over 35 years of professional leadership for the inter-generational passage of personal and business property for the firm, Connolly Gallagher LLP. Chuck's focus as President has been on individual and collective responsibility in the profession and in mutual respect and a willingness to work with others of different viewpoints.
PRESIDENT-ELECT KATE HARMON
Your Content Goes Here
Kate Harmon is an associate for the Benesch Law Firm where she finds joy in helping her clients efficiently identify and execute on innovative solutions to business disputes and questions.  She focuses her practice on commercial litigation across industries in Delaware's state and federal courts as well as in courts throughout various other jurisdiction.
VP at LARGE MARY FRANCES DUGAN
Your Content Goes Here
Your Content Goes Here
Mary Dugan is a partner with Young Conaway Stargatt & Taylor LLP working with complex commercial litigation in the state and federal courts in Delaware.