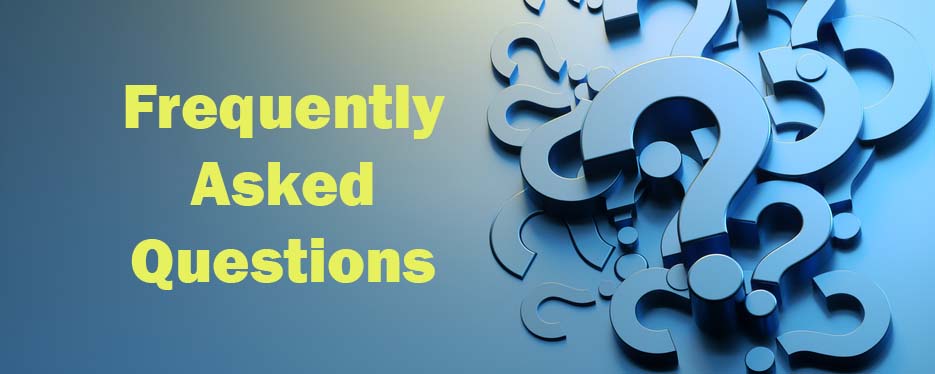 Select a category below to see a list of questions & answers pertaining to them:
How Do I Get My Legal Directory Information Changed?
To make changes to your legal directory information, do the following:
Log in FIRST to the www.dsba.org website.

In the members area page (first page when you log in), click the LEGAL DIRECTORY button OR click HERE.

 At the top of the page, there will be a button which reads "HAS YOUR ADDRESS CHANGED?"  Click that button and fill out the form that pops up.
Note: You will have to fill in four
required

fields:  FIRST NAME, LAST NAME, BAR ID and EMAIL.
FILLING OUT THIS FORM WILL NOT AUTOMATICALLY ADJUST THE LEGAL DIRECTORY, IT WILL SEND AN EMAIL TO OUR MEMBERSHIP DIRECTOR WHO ADJUSTS THE APPROPRIATE DIRECTORY INFO.
The Supreme Court database is SEPARATE from DSBA's and you may also need to fill out information with the Court.
Have a question you don't see an answer to?