Available products include:
» Lawyers Professional Liability Insurance
» Group & Individual Healthcare
» Office Package & Workers' Compensation Insurance
» Personal Auto & Homeowners Insurance
» Group & Individual Life Insurance
Most other lines of Business, Professional, and Personal Insurance
Delaware State Bar Insurance Services, Inc. (DSBIS), a wholly owned subsidiary of the Delaware State Bar Association, is an insurance agency formed to meet the business, professional, and personal needs of DSBA members.  DSBIS products and services are offered to all members of the Delaware State Bar Association, as well as their firms, employees, families, and clients.  Referrals are most welcome!
Profits are made available to support the programs and services offered by the Delaware State Bar Association.  Click here for a list of DSBIS representatives that includes their respective areas of insurance expertise and contact information, or visit the DSBIS website at www.DSBIS.com for more information.
Testimonials from Members:
"This office has utilized the services of DSBIS since its inception.  I have always been impressed with its team approach that provides the advice and insurance services needed for the efficient functioning of a law firm.  I look forward to our continued professional relationship with DSBIS." – John Elzufon, Elzufon, Austin & Mondell, P.A.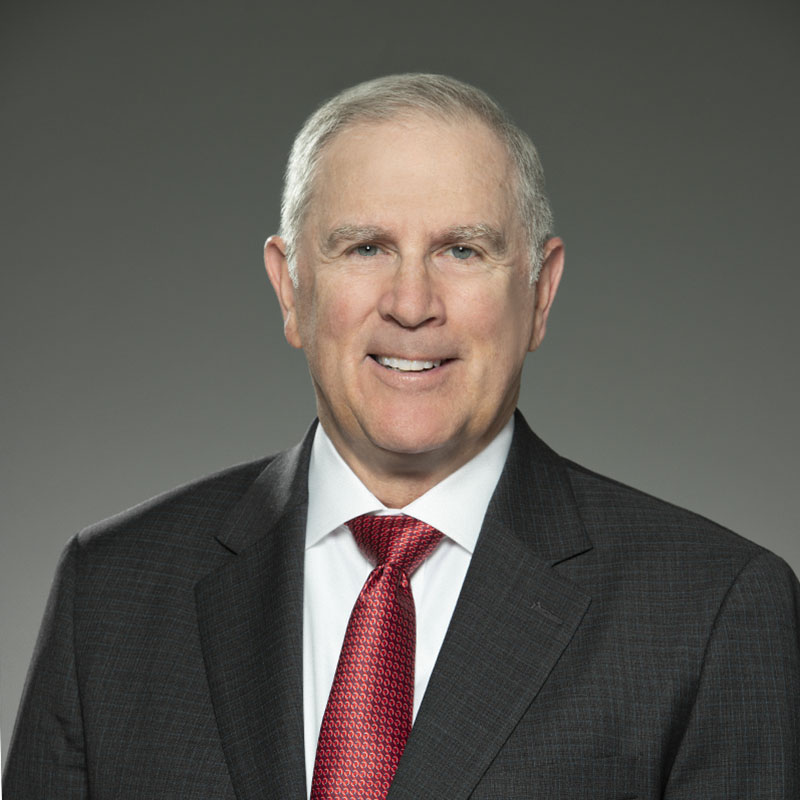 "I encourage everyone to follow up with the folks at DSBIS.  I did so, and wish I had done so years ago.  I had used the same insurance company for home, auto and umbrella for years, but, out of curiosity, decided to let DSBIS see what they could do.  They came back in a day with a quote from a quality company that was thousands of dollars less than my existing policies." – Richard Forsten, Saul Ewing LLP.