Ruth Bader Ginsburg 1933-2020
President Michael F. McTaggart reflects on the death of a great jurist.
Click below for the full text.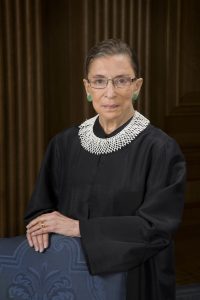 WHILE THE DSBA OFFICES ARE CLOSED, PLEASE KNOW WE ARE ALL STILL WORKING ONLINE AND ARE AVAILABLE BY PHONE (302) 658-5279 or BY EMAIL.  We are constantly answering any question you have and want to be there for our members.
Click  here for COVID-19 Resources and check out our NEWS & LINKS page for other materials & info.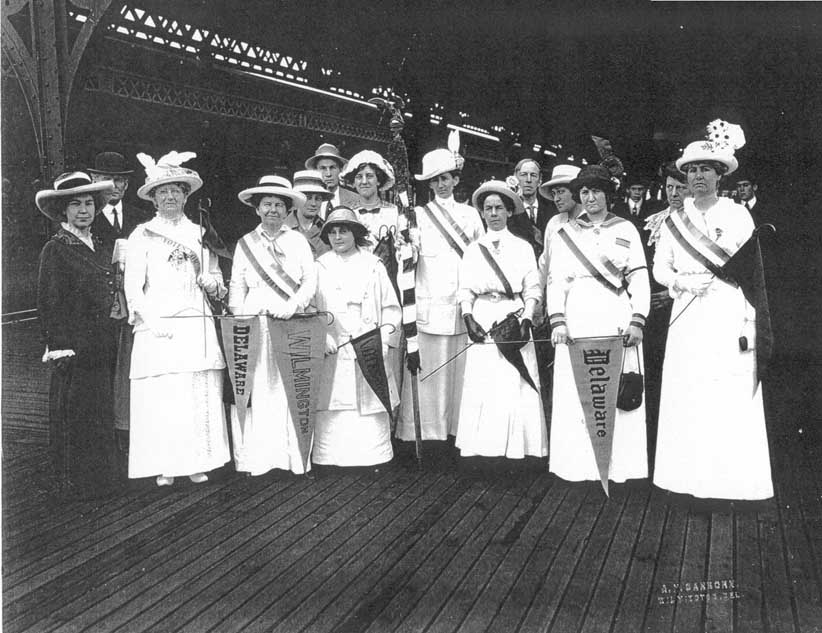 THE 100th ANNIVERSARY OF THE 19TH AMENDMENT

 
Click the link below to find out more:
THE DELAWARE STATE BAR ASSOCIATION
Since 1923, The Delaware State Bar Association has served as the professional association for Delaware Attorneys
Learn More
Upcoming Events
DSBA's VIRTUAL AWARDS CEREMONY!
September 30, 2020 – 12 Noon on Zoom (registration required)
Join us for the first ever virtual awards ceremony honoring three great individuals:
Myron T. Steele, Former Chief Justice – The First State Distinguished Service Award
Samuel D. Pratcher – The Community Service Award
Robert F. Garey,  (Kent Co. Farmland Preservation Advisory Board) – Liberty Bell Award
Register now to join in the celebration!   Click the link below to register on Zoom:
VIEW UPCOMING CALENDAR
Click the calendar below to see a hyperlinked full version.
(WE ARE TEMPORARILY DISCONTINUING THE CALENDAR UNTIL WE KNOW MORE.)
KEEP UP WITH US ON SOCIAL MEDIA!  @DelStateBar