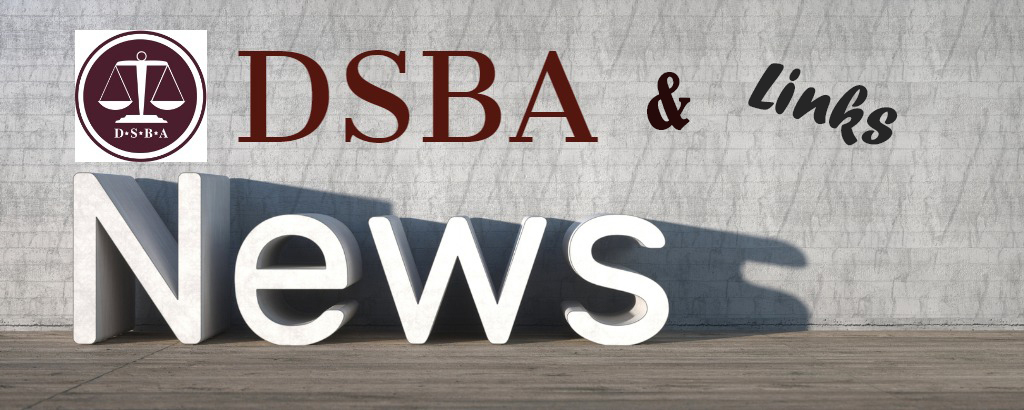 Come back often to find links to free videos and materials, as well as things that are happening right now.
FREE VIDEOS
(NOT for CLE credit)
THE BASICS OF DEFENDING A RESIDENTIAL EVICTION ACTION 2020 (Zoom) [DSB04142020THE_B]
Originally April 14, 2020; Taught by William Patrick Brady, Esq., Donald L. Gouge, Jr., Esq. & John D. Stant II, Esq.
SECURELY INCREASE PRODUCTIVITY USING YOUR HOME TECHNOLOGY 2020 (Zoom) [DSB04012020SECUR]
Originally April 1, 2020; Taught by Richard K. Herrmann, Esq.
LINKS
MAINTAINING MENTAL HEALTH & WELLNESS (WAL SEMINAR)
Get the link to attend the Zoominar "Maintaining Mental Health and Wellness" on May 5, 2020 3:30-4:30 pm by clicking HERE.   Note:  You MUST go to www.dsba.org/cle if you want to obtain CLE credit.  Sorry, we cannot retroactively apply the credit-you will need to register.