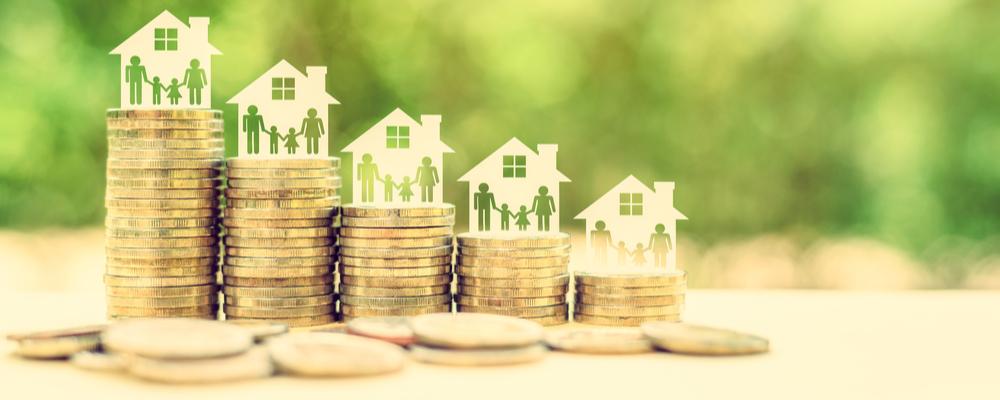 The Great Wake-Up Call- Estate Planning in the Digital Age
February 23, 2023 @ 12:00 PM

-

1:00 PM
Sponsored by the The Estate Registry
1.0 Hour CLE credit in Enhanced Ethics for Delaware and Pennsylvania Attorneys
You may register for this event ONLY via Zoom.  You will receive a Zoom link by email immediately (check spam folders if you do not.)  If you do not receive this link, please contact Reception@dsba.org.
In this program, we will introduce estate planners to ideas and innovation that deepen client relationships, augment client service, and generate recurring revenue models into T&E practices without taking away from billable time. We'll highlight the changing perceptions of sustainable inter-generational estate planning and the opportunities within.
Key topics will include:
– How the digital economy has made us rethink digital life after death
– The inheritance economy –greatest wealth transfer in history
– The changing face of estate planning
– Driving transparency in life and legacy planning for the "Circle of Trust"
– Planning across generations
12:00pm-1:00pm
Lunch and Learn CLE
Speakers:
Alyssa Rakovich, Pension Plan Consultant, Accredited Investment Fiduciary, and Director of Strategic Partnerships – Wealth Management at The Estate Registry. Alyssa has a deep background in financial services exceeding twenty years working with high-net-worth families and business owners worldwide and supervising advisors and staff involving over $15 billion in client assets. Having spent 17 years at Smith Barney turned Morgan Stanley at wire house firms in both production and management, Alyssa maintains her registrations with NAMCOA®, (Naples Asset Management Co, LLC®) and maintains the AIF® (Accredited Investment Fiduciary®) and PPC® (Pension Plan Consultant) designations.
Ravi Rao, SAP-certified Innovation and Knowledge Advisor, and Director of Strategic Partnerships – Legal Services at The Estate Registry. Ravi has worked for over 20 years at technology firms, ranging from global enterprise business systems to practice-specific toolsets. His expertise includes solution strategy and delivery of technology to more than 10,000 attorneys for the purposes of driving business models, efficiencies and improving client service, bringing enterprise-grade practice management solutions to the AMLAW200 for the purposes of digital transformation and modernization of the legal IT landscape.
REGISTRATION INFORMATION AND RATES
This CLE will be conducted ONLY via Zoom. To register, visit www.dsba.org/cle and select this seminar. You will receive an email back from Zoom immediately providing you with the correct login information. If attending by zoom and you do not receive this email, FIRST check your SPAM or JUNK folders as they are sometimes misdirected by your email provider.  If you cannot find this Zoom link, please contact DSBA via email: reception@dsba.org. The Supreme Court of the State of Delaware Commission on Continuing Legal Education cannot accept phone conferencing only. You must attend through a device that allows DSBA to obtain your Bar ID in order to receive CLE Credit. Your attendance will be automatically monitored beginning at the scheduled start time and will be completed when the CLE has ended. If you enter or leave the seminar after or before the scheduled star t /end time, you will receive credit only for the time you attended. Your  CLE credits will be submitted to the Delaware and Pennsylvania Commissions on CLE, as usual.
| CLE PRICING INFORMATION | Cost: |
| --- | --- |
| DSBA Members | $60 |
| DSBA Government Members | $54 |
| | |
| Non-members (get member rate by JOINING) | $160 |
| Pennsylvania Credit – add: | $4 |
* advertised price is for the standard member rate.
OUT OF STATE CLE CREDIT INFO
Those attendees who wish to receive CLE credit, other than from Delaware or Pennsylvania, should contact their individual State's CLE Commission for credit. The Delaware State Bar Association can provide you with the Agenda (included in the Materials sent with your registration confirmation) and a Certificate of Attendance (upon completion of the webinar), which should meet the requirements of compliance.