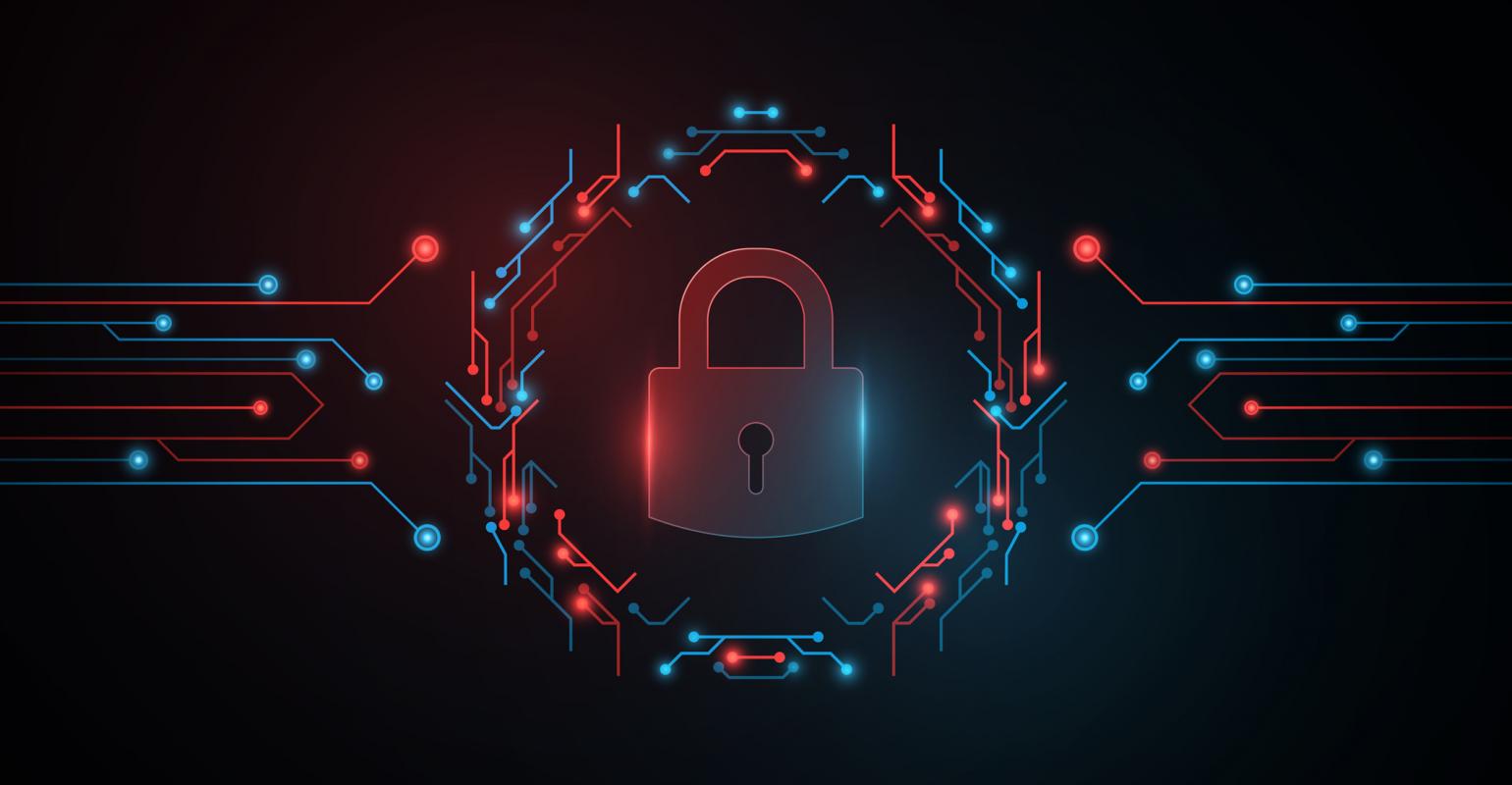 Office and Trial Practice 2022
November 17, 2022 @ 9:00 AM

-

11:10 AM
Sponsored by the Delaware State Bar Association and the Delaware Bar Foundation
2.0 Hours of CLE credit including 1 Hour of Enhanced Ethics for Delaware and Pennsylvania Attorneys
This will be a ZOOM ONLY CLE.
In the ever-evolving world of technology, lawyers and law firms need to keep pace with the appropriate measures to safeguard data.  In the first half of this CLE, we will learn about the types of privacy concerns currently facing the practice of law and what lawyers can do to safeguard their data, as well as that of their clients.  In the second half of the CLE, we will discuss the trends in data privacy and security and the panelists will provide practical advice for attorneys seeking to comply with their increasingly complicated ethical obligations.
CLE SCHEDULE:
8:45am-9:00am
Opening Remarks
The Honorable Monica Horton
Court of Common Pleas of the State of Delaware
Kyle Evans Gay, Esquire
Connolly Gallagher LLP
9:00am-10:00am
Real World Cyber Security Risks for Attorneys
Mike Mooney
Senior Vice President, USI Affinity
10:05am-10:15am
Delaware Bar Foundation Presentation
Megan Greenberg, Esquire
Delaware Bar Foundation
10:15am-11:10am
What Delaware Lawyers Need to Know About Privacy Law
Christian Douglas Wright, Esquire
Delaware Department of Justice
Katherine Devanney, Esquire
Delaware Department of Justice
11:10am-11:15am
Closing Remarks
The Honorable Monica Horton
Court of Common Pleas of the State of Delaware
Kyle Evans Gay, Esquire
Connolly Gallagher LLP
REGISTRATION INFORMATION AND RATES
This CLE will be conducted via Zoom ONLY.  When you register, you will receive an email back from Zoom immediately providing you with the correct login information. If you do not receive this email, contact DSBA via email: reception@dsba.org. The Supreme Court of the State of Delaware Commission on Continuing Legal Education cannot accept phone conferencing only. You must attend through a device that allows DSBA to obtain your Bar ID in order to receive CLE Credit. Your attendance will be automatically monitored beginning at the scheduled start time and will be completed when the CLE has ended. If you enter or leave the seminar after or before the scheduled star t /end time, you will receive credit only for the time you attended. Your
CLE credits will be submitted to the Delaware and Pennsylvania Commissions on CLE, as usual.
Naturally, if you attend the seminar live, you must sign in and we will use your attendance as the means for reporting the live credit.
| CLE PRICING INFORMATION | Cost: |
| --- | --- |
| DSBA Members | $120 |
| DSBA Government Members | $108 |
| | |
| Non-members (get member rate by JOINING) | $220 |
| Pennsylvania Credit – add: | $8 |
* advertised price is for the standard member rate.
OUT OF STATE CLE CREDIT INFO
Those attendees who wish to receive CLE credit, other than from Delaware or Pennsylvania, should contact their individual State's CLE Commission for credit. The Delaware State Bar Association can provide you with the Agenda (included in the Materials sent with your registration confirmation) and a Certificate of Attendance (upon completion of the webinar), which should meet the requirements of compliance.