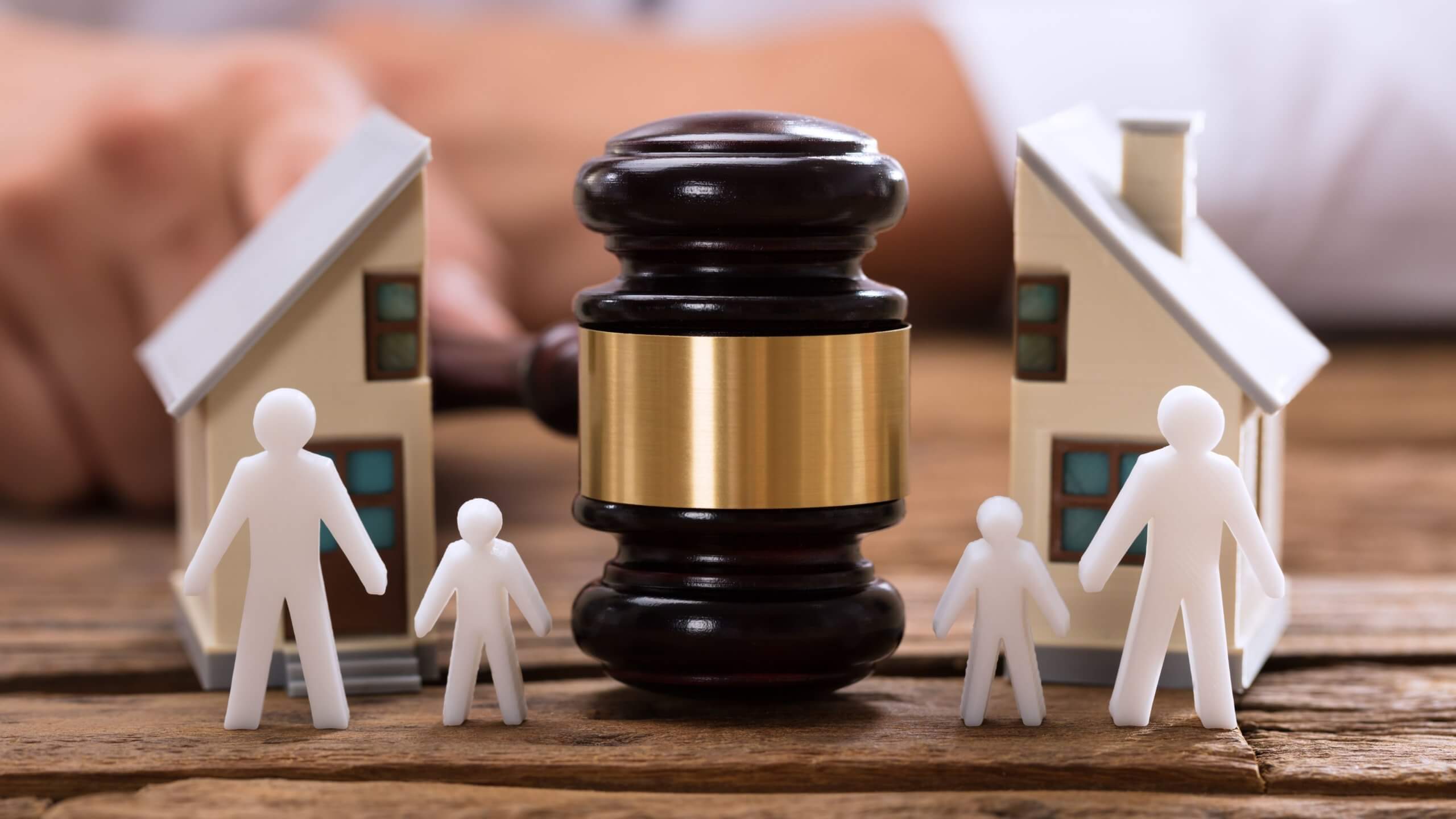 Fundamentals of Family Law 2022
October 21, 2022 @ 9:00 AM

-

4:30 PM
Sponsored by the Family Law Section of the Delaware State Bar Association 
6.3 hours of CLE credit including 0.5 in Enhanced Ethics for Delaware attorneys
6.0 hours of CLE credit including 0.5 in Enhanced Ethics for Pennsylvania attorneys
This will be a HYBRID CLE.  You may register for this event as a live participant or by Zoom.  Even if you register as a live participant, you will receive a Zoom link by email immediately which you may disregard if not attending by Zoom. (Check spam folders if you do not.) If you are going to attend the live session, you will report to the venue and check in.  Only live attendees will receive live CLE credits after 12/31/2022.  If you do not receive your Zoom link upon registration, please contact reception@dsba.org
This course, which is one of the seven Fundamentals courses offered by DSBA, focuses on the challenges and rewards of helping clients navigate through the various facets of Family Law. A comprehensive curriculum looks at the assessments lawyers must make in dealing with their clients, in working within the rules of ethics, and discussions of special topics of interest to Family Law practitioners such as custody and child support issues.
CLE SCHEDULE:
9:00am-10:00am
Termination of Parental Rights/Dependency/Neglect 
The Honorable Peter B. Jones
Family Court of the State of Delaware
Kelly C. Ensslin, Esquire
Office of the Child Advocate
Shauna T. Hagan, Esquire
Law Offices of Shauna T. Hagan, LLC

Islanda L. Finamore, Esquire
Delaware Department of Justice 
10:00am-10:45am
Protection from Abuse and Domestic Violence
Jacquelyn A. Chacona, Esquire
Delaware Volunteer Legal Services, Inc.
Leslie B. Spoltore, Esquire
Obermayer Rebmann Maxwell & Hippel LLP
Erica Davis
Family Court of the State of Delaware
10:45am- 11:00am
Break 
11:00am-11:30am
Ethics and Family Law 
The Honorable Michael K. Newell
Family Court of the State of Delaware
11:30am-12:15pm
Guadianship
The Honorable Natalie J. Haskins
Family Court of the State of Delaware
Jill Spevack Di Sciullo, Esquire
Morris James LLP
12:15pm- 1:00pm
Lunch (on your own)
1:00pm-2:00pm
Child Support
The Honorable James J. Maxwell
Family Court of the State of Delaware
Achille C. Scache, Esq.
Giordano, DelCollo, Werb & Gagne, LLC
2:00 p.m. – 2:45 p.m.
Custody and Visitation

The Honorable Arlene Minus Coppadge
Family Court of the State of Delaware

Sean Lynn, Esquire
Benton Lynn Law, P.A.
2:45 p.m. – 3:00 p.m.
Break
3:00 p.m. – 4:00 p.m.
Divorce with Ancillary Matters
The Honorable Michael W. Arrington
Family Court of the State of Delaware

Curtis Bounds, Esquire
Bayard, P.A.

4:00 p.m. – 4:30 p.m.
Juvenile Justice
The Honorable Robert B. Coonin
Family Court of the State of Delaware

Kelly Singleton, Esquire
Delaware Department of Justice
Paige C. Chapman, Esquire
Office of Defense Services
REGISTRATION INFORMATION AND RATES
This CLE will be conducted live and via Zoom. To register, visit www.dsba.org/cle and select this seminar, choosing whether you wish to attend live or by Zoom.  If registering for EITHER method, you will receive an email back from Zoom immediately providing you with the correct login information. If attending by zoom and you do not receive this email, contact DSBA via email: reception@dsba.org. The Supreme Court of the State of Delaware Commission on Continuing Legal Education cannot accept phone conferencing only. You must attend through a device that allows DSBA to obtain your Bar ID in order to receive CLE Credit. Your attendance will be automatically monitored beginning at the scheduled start time and will be completed when the CLE has ended. If you enter or leave the seminar after or before the scheduled star t /end time, you will receive credit only for the time you attended. Your
CLE credits will be submitted to the Delaware and Pennsylvania Commissions on CLE, as usual.
Naturally, if you attend the seminar live, you must sign in and we will use your attendance as the means for reporting the live credit.
| CLE PRICING INFORMATION | Cost: |
| --- | --- |
| New Attorneys | $75 |
| DSBA Members | $300 |
| | |
| Non-members (get member rate by JOINING) | $450 |
| Pennsylvania Credit – add: | $18 |
* advertised price is for the standard member rate.
OUT OF STATE CLE CREDIT INFO
Those attendees who wish to receive CLE credit, other than from Delaware or Pennsylvania, should contact their individual State's CLE Commission for credit. The Delaware State Bar Association can provide you with the Agenda (included in the Materials sent with your registration confirmation) and a Certificate of Attendance (upon completion of the webinar), which should meet the requirements of compliance.