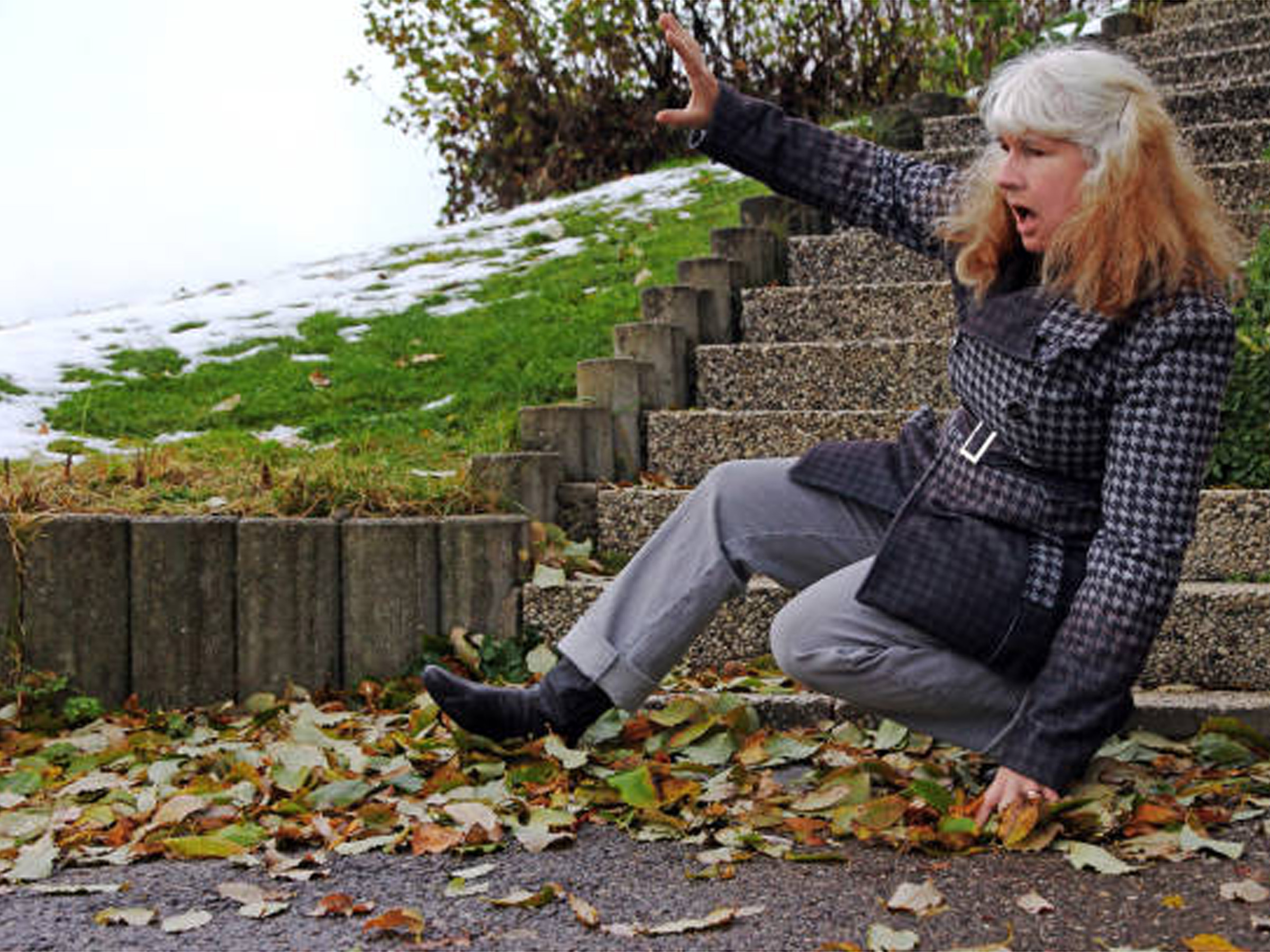 Fall-ing Down? We'll Lift You Up! 2022
November 15, 2022 @ 6:00 PM

-

9:00 PM
Sponsored by the Women & the Law Section of the Delaware State Bar Association 
1.0 Hour CLE credit in Enhanced Ethics for Delaware and Pennsylvania Attorneys*
This will be a LIVE CLE ONLY – IT WILL NOT BE RECORDED.  You may register for this event as a live participant only.
* Seminar will comprise 1 Ethics credit despite the presentation's length.
If you have questions, please contact reception@dsba.org
Join the Women and the Law Section out at Two Stones Pub for a night of socializing and learning about pressure, stress, and how to just be okay. This seminar will count for 1.0 Enhanced Ethics Credits only.
CLE SCHEDULE:
FALL-ING DOWN? WE'LL LIFT YOU UP! 2022
6:00 – 6:05 PM
Introduction
                             Andrea S. Brooks, Esq., Wellness Committee Chair,
Wilks Law, LLC
6:05 – 6:20 PM
Down and Under Pressure, But Way Too Fine to Be This Stressed!
An invitation to find acceptance and self-compassion while under daily life stress.  The importance to find self-regulation and connections to create balance in our busy lives.
Mariella Roberts, LPCMH
—
6:20-6:35 PM
            I'm Not the Girl I Was or Used to Be . . . I Might be Better!
                             A discussion of women's physical and mental health and the mind body connection from a Physical Therapist, Yoga Teacher                            and Women's Health Specialist.
Anne Collins Dutch, DPT, WCS, E-RYT
Owner of Physical Therapy for Women, LLC and Sadhana Yoga Studio.
—
6:35-6:45 PM
           I've Got A Feelin' We're Gonna Be Okay
A brief presentation on how to recognize when a friend is struggling with their mental health, and safely start a healthy conversation about it.
Victoria R. Sweeney, Esq., Wellness Committee Member
Delaware Department of Justice
—
6:45 – 8:00 PM
         Panel Discussion: It's Been a Minute, Tell Me How You're Healin', 'Cause We're About to Get into Our Feelings
Questions and Answers posed to our health care professionals and female attorneys of varying career experiences and different phases of motherhood.
Moderator:
Caroline A. Kaminski, Esq. Wellness Committee Member
Doroshow, Pasquale, Krawitz & Bhaya
Panelists:
Mariella Roberts, LPCMH
Anne Collins Dutch, DPT, WCS, E-RYT
Jessica L. Tyler, Esq., Wellness Committee Member
Office of Disciplinary Counsel
Anna Lucia Fiscella, Esq., Wellness Committee, Co-Chair
Wilks Law, LLC

Elizabeth L. Soucek, Esq.
Ward & Taylor, LLC
Daniella Spitelli-Sarnecky, Esq.
Casarino Christman Shalk Ransom & Doss, P.A.
Cassandra Roberts, Esq.
Elzufon Austin & Mondell, P.A.
REGISTRATION INFORMATION AND RATES
This CLE will be conducted ONLY LIVE at Two Stones Pub. To register, click the registration button.  Your
CLE credits will be submitted to the Delaware and Pennsylvania Commissions on CLE, as usual.  YOU MUST SIGN an Attendance Form and submit it with the times you were present in order to receive credit.
| CLE PRICING INFORMATION | Cost: |
| --- | --- |
| DSBA Members | $50 |
| DSBA Government Members | $45 |
| | |
| Non-members (get member rate by JOINING) | $150 |
| Pennsylvania Credit – add: | $4 |
* advertised price is for the standard member rate.
OUT OF STATE CLE CREDIT INFO
Those attendees who wish to receive CLE credit, other than from Delaware or Pennsylvania, should contact their individual State's CLE Commission for credit. The Delaware State Bar Association can provide you with the Agenda (included in the Materials sent with your registration confirmation) and a Certificate of Attendance (upon completion of the webinar), which should meet the requirements of compliance.