2022 Martin Luther King Breakfast and Day of Service
January 17, 2022 @ 8:00 AM

-

10:00 AM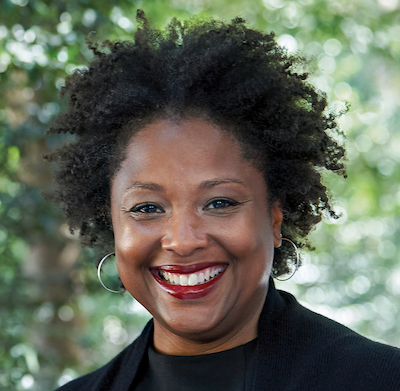 DR. KING AND THE BELOVED COMMUNITY
In this thought-provoking talk, Deborah Archer, President of the ACLU, explores the effects of crime-free housing ordinances and ways to address exclusion in housing. Dr. King's vision of the Beloved Community was one of an integrated country where people were invested in each other's well-being and where justice and equality ruled all aspects of the community. Ms. Archer particularly focuses on various community initiatives like the interstate highway system, mortgage programs and other physical or psychological barriers which have had a negative effect on persons of color within the community.
THIS IS A VIRTUAL ZOOM EVENT
STUDY
Listen to the words of the esteemed Deborah Archer, President of the American Civil Liberties Union (ACLU).
SERVE
Take an opportunity to give back to the community by participating in service projects.
SPONSOR
Consider sponsoring this event to further our service to the community.